Parma, is a higly appreciated tourist destination  and the Italian Capital of culture 2020 and 2021. We will include a rich program of events, activities and itineraries in Parma and province, which represent one more reason to visit Il Salone, in order to discover all the beautiful landscapes and the artistic and gastronomic beauty of our land.
Suggested itineraries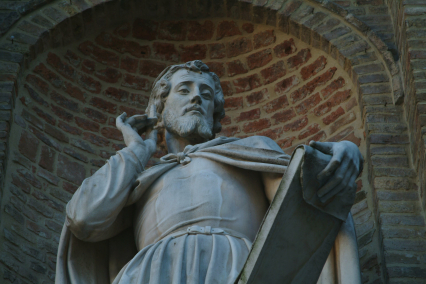 AN OPEN AIR MUSEUM: THE SCULPUTRES OF EMILIA
Visit Emilia proposes an en plein air itinerary to admire statues and sculptures placed in magnificent public spaces and unexpected places.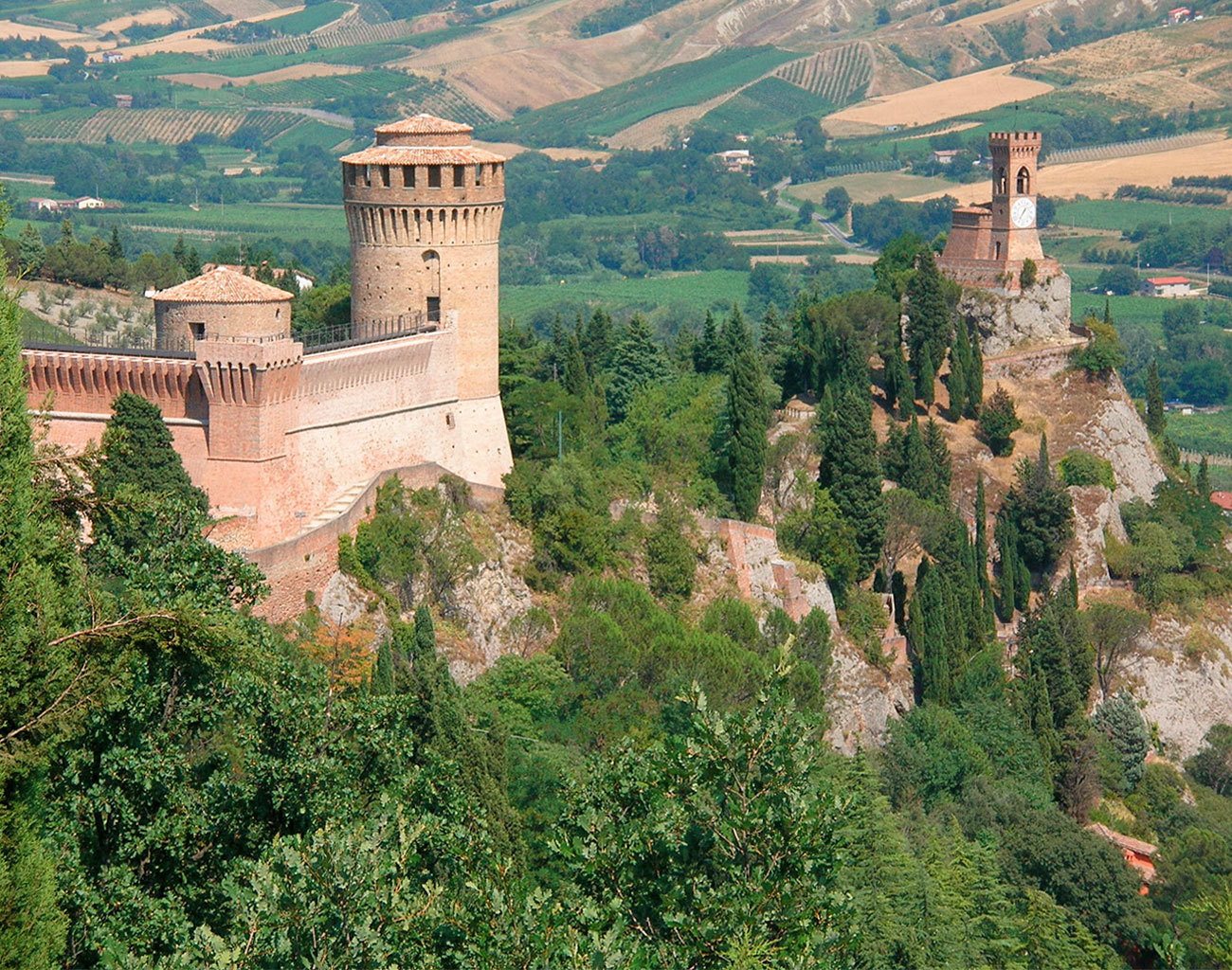 LE VIE DI DANTE
Dante's route is an ensemble of unique trails, immersed in history, art and nature, between Emilia Romagna and Tuscany.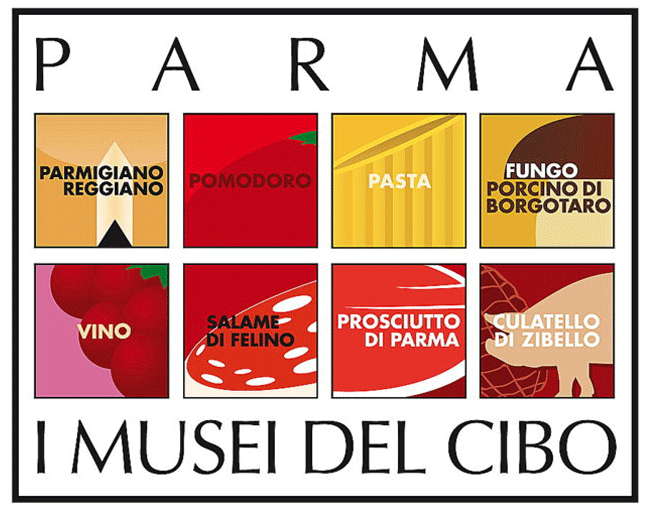 The Food Museum: Parmigiano Reggiano, Salame di Felino, Culatello di Zibello, pasta, tomato, in order to live a great experience of the excellent typical local products.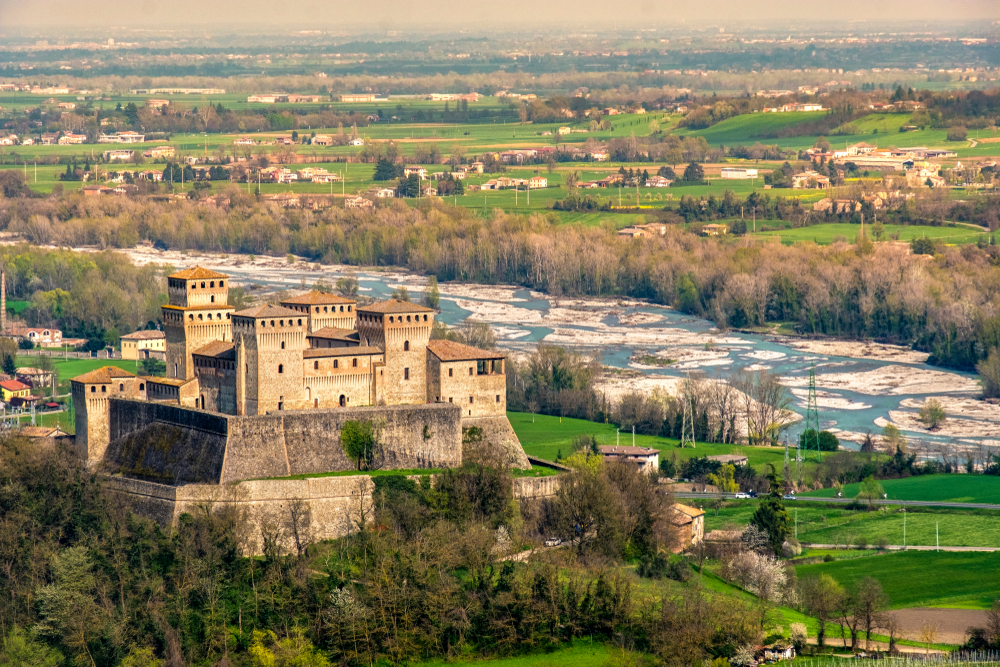 Following the road is like being at home, getting to the fortresses and manors of Destinazione Turistica Emilia, the area between Parma, Piacenza and Reggio Emilia.
Exhibitions and special openings
among old places and contemporary districts, such as:
Sissa Trecasali honours the painter Francesco Scaramuzza: in the 700th after Dante's death,  a Dante's marathon, an itinerant exhibition between the districts, publications, shows and a literary competition.