Parma, is a higly appreciated tourist destination  and the Italian Capital of culture 2020 and 2021.
We will include a rich program of events, activities and itineraries in Parma and province, which represent one more reason to visit Il Salone, in order to discover all the beautiful landscapes and the artistic and gastronomic beauty of our land.
Suggested itineraries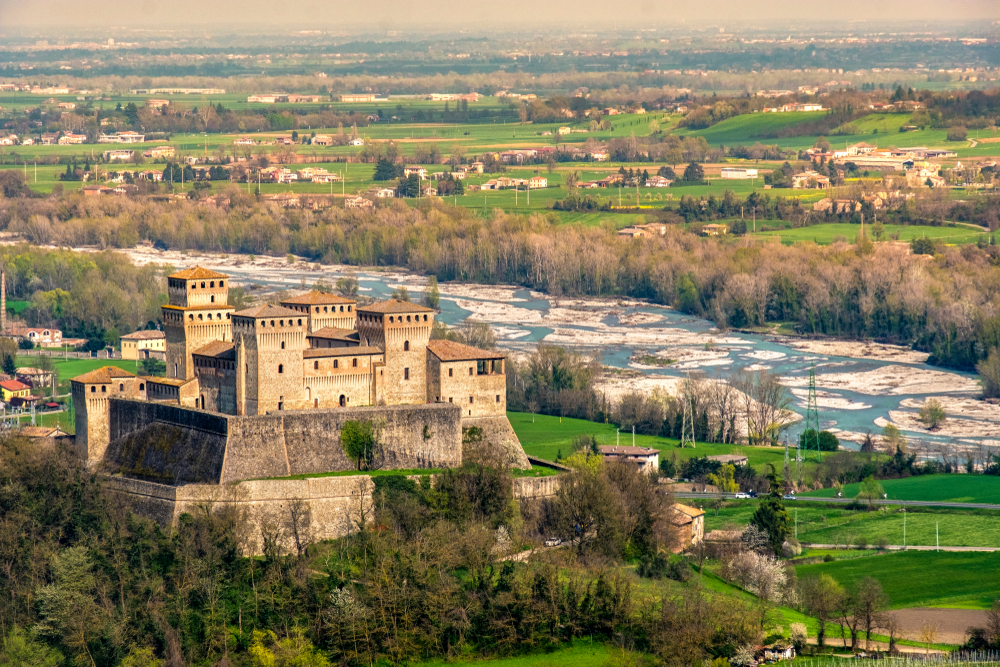 Following the road is like being at home, getting to the fortresses and manors of Destinazione Turistica Emilia, the area between Parma, Piacenza and Reggio Emilia.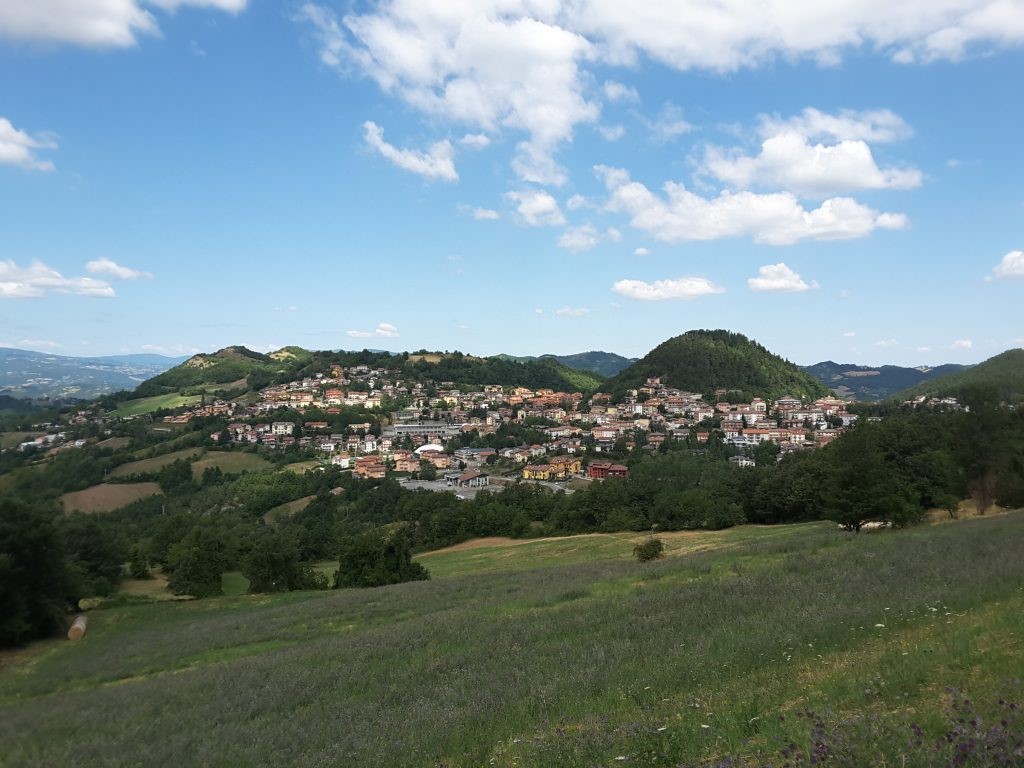 Camper Tour to Pietra di Bismantova.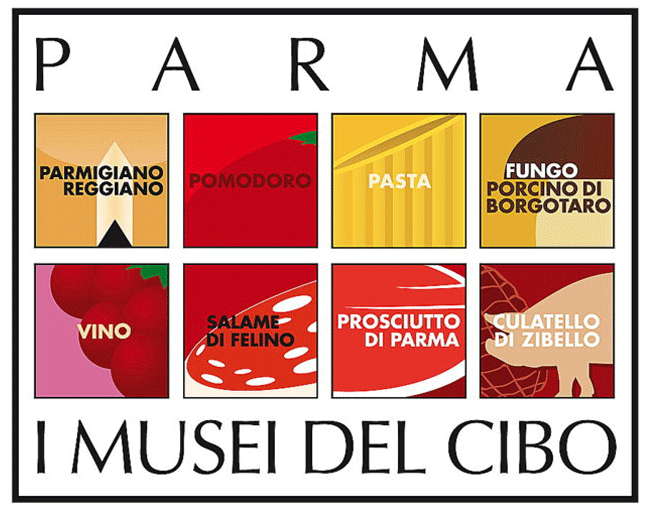 The Food Museum: Parmigiano Reggiano, Salame di Felino, Culatello di Zibello, pasta, tomato, in order to live a great experience of the excellent typical local products.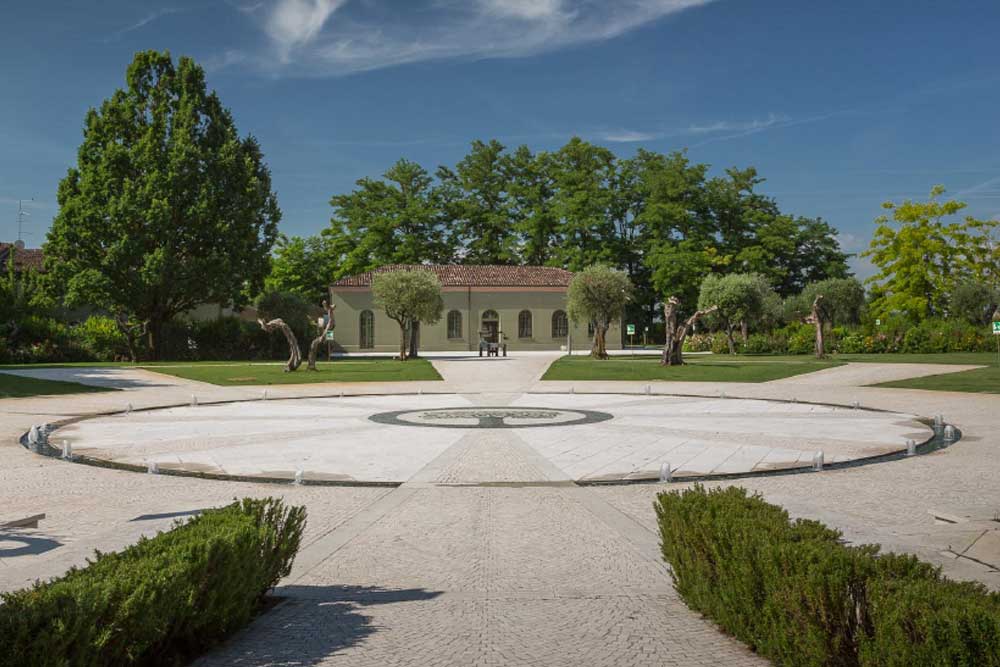 THE AGORA CORSI COPPINI MUSEUM – MUSEUM OF THE ART OF OIL MAKING 
For info and booking: museo@coppini.it – 0521877633/0521877627
Exhibitions and special openings
among old places and contemporary districts, such as:
Glauco Lombardi Museum Tour to discover the connection between Maria Luigia D'Asburgo and Napoleone Bonaparte, which connect the story of Parma to the international one.
Florilegium, in the historic city center in San Tiburzio oratory, the artwork produced by the British artist Rebecca Louise Law (Cambridge, 1980). The installation is a natural waterfall with a constant and organic change, composed by the cohabitation of 200 thousand flowers , from the Achillea millefolium to Tortum. The exhibition will be available from September to December 19, 2020.
Bassa Parmense, to Roccabianca, to visit the exhibition dedicated to Giovannino Guareschi, Don Camillo and Peppone. From reality to cinema (up to December 2020).
Fornasetti Theatrum Mundi, the exhibition puts the architectures and works of the Pilotta into dialogue with the imagery of Piero and Barnaba Fornasetti, creating a real 'theatre of the world'. The exhibition is open to the public up until February 14, 2021 and is part of the "Revitalization of the Contemporary", a call created on the occasion of Parma 2020 + 21, Italian Capital of Culture.
LIGABUE AND VITALONI. Dare voce alla natura. Parma, Tarasconi Palace.
The exhibition is included in the appointments of Parma Italian Capital of Culture 2020+21 and it presents 83 paintings and 4 sculptures of Ligabue, as well as a section with 15 plastic works of Michele Vitaloni (Milano, 1967) who shares with Ligabue a special empathy for the natural and animal world.