Baby Parking
From september 12 to 20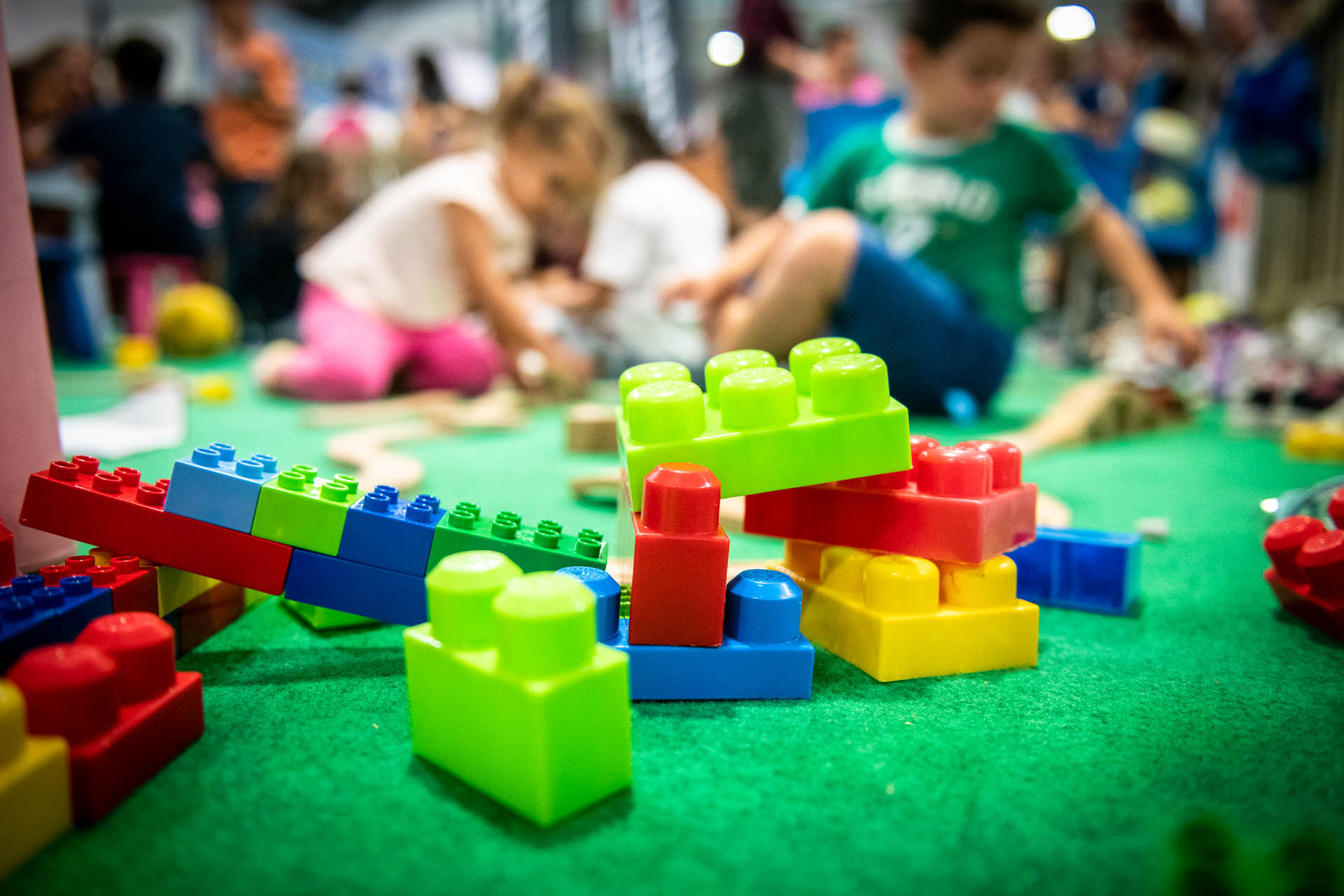 Custody and entertainment Area open everyday, with professional educators.
Dogs Area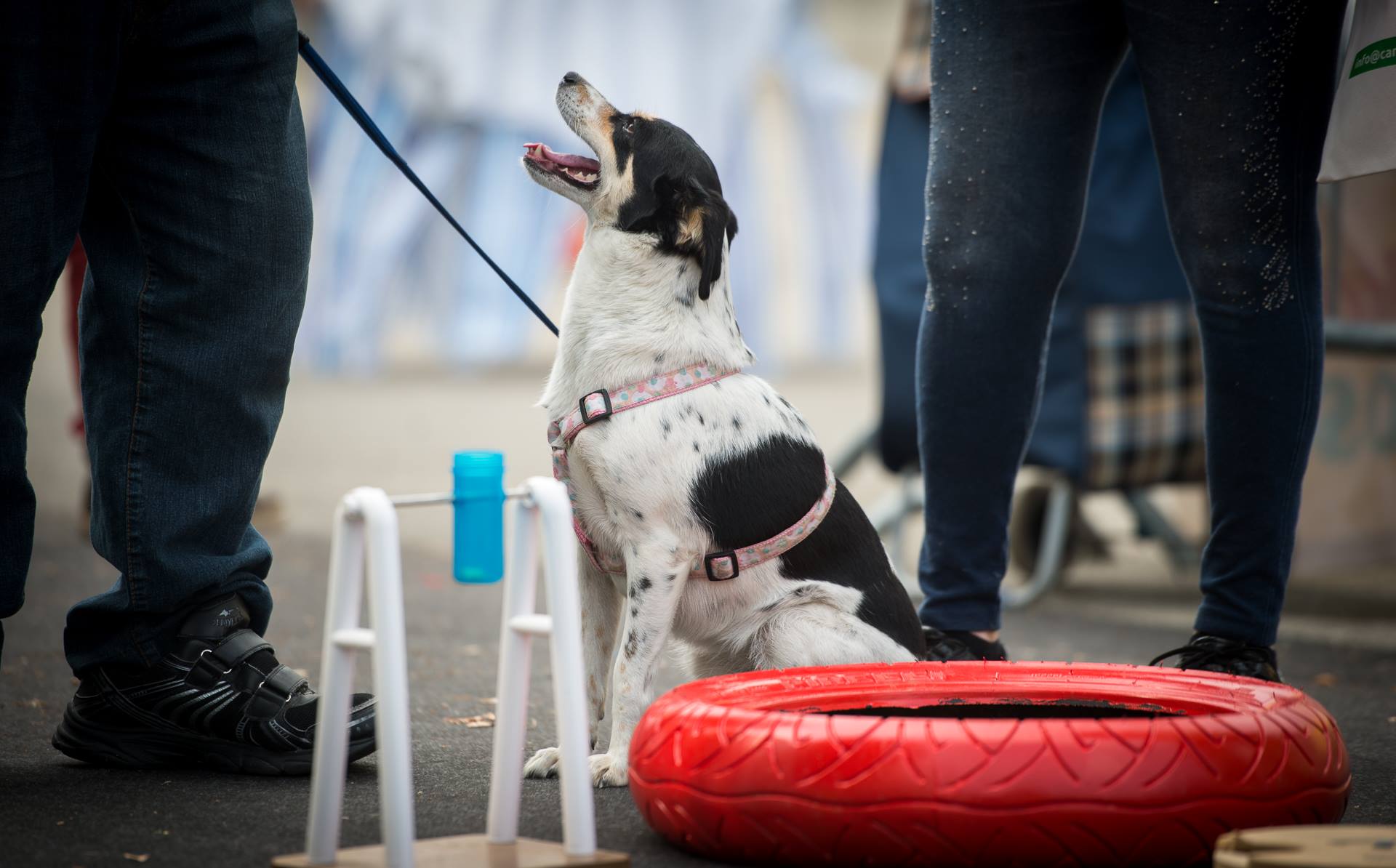 Recreational and sports activities to do with your dogs. Free trials and expert instructors' advice.
Road safety education – by the Local Police Department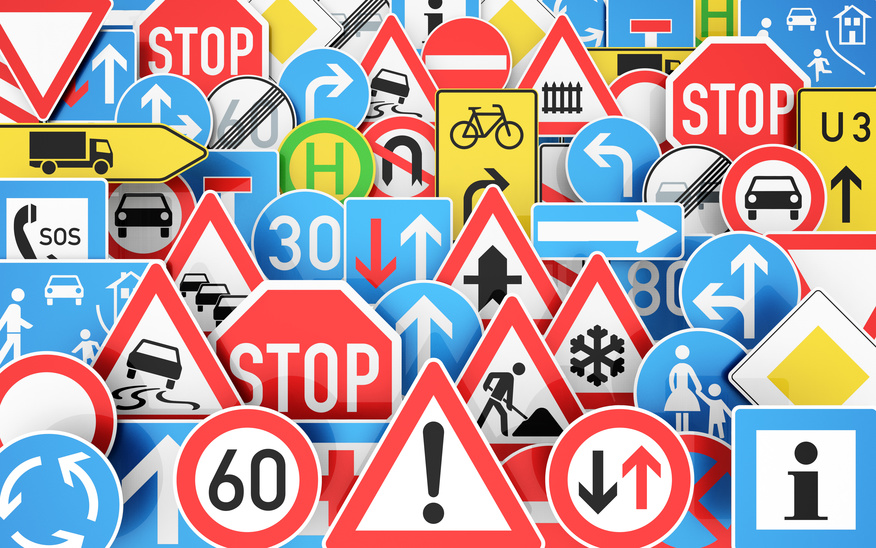 Activities for adults and children in order to provide the basic knowledge about the road traffic rules, by using video lessons related to rules of the road updates as well as the use of electric scooter and campers for adults; for children, a kind of raffle about the road safety education and handicrafts such as the building of a parking disk, a police signalling disk, and others.