Il Salone del Camper is the most important italian exhibition of  caravanning and openair tourism; Fiere di Parma, in cooperation with APC, realized an event that combines exhibition experience and vision of the reference market, with activities and initiatives in favour of the exhibitors, with a lot of networking activities.

According to the main european competitor, Il Salone del Camper is a successful case history and an event with a constant increase of public.

To exhibit at Il Salone del Camper means providing its own products to a highly qualified target,
by comparing himself with all the european players in the field.
To take part in 2023 edition, please find here below the contact details: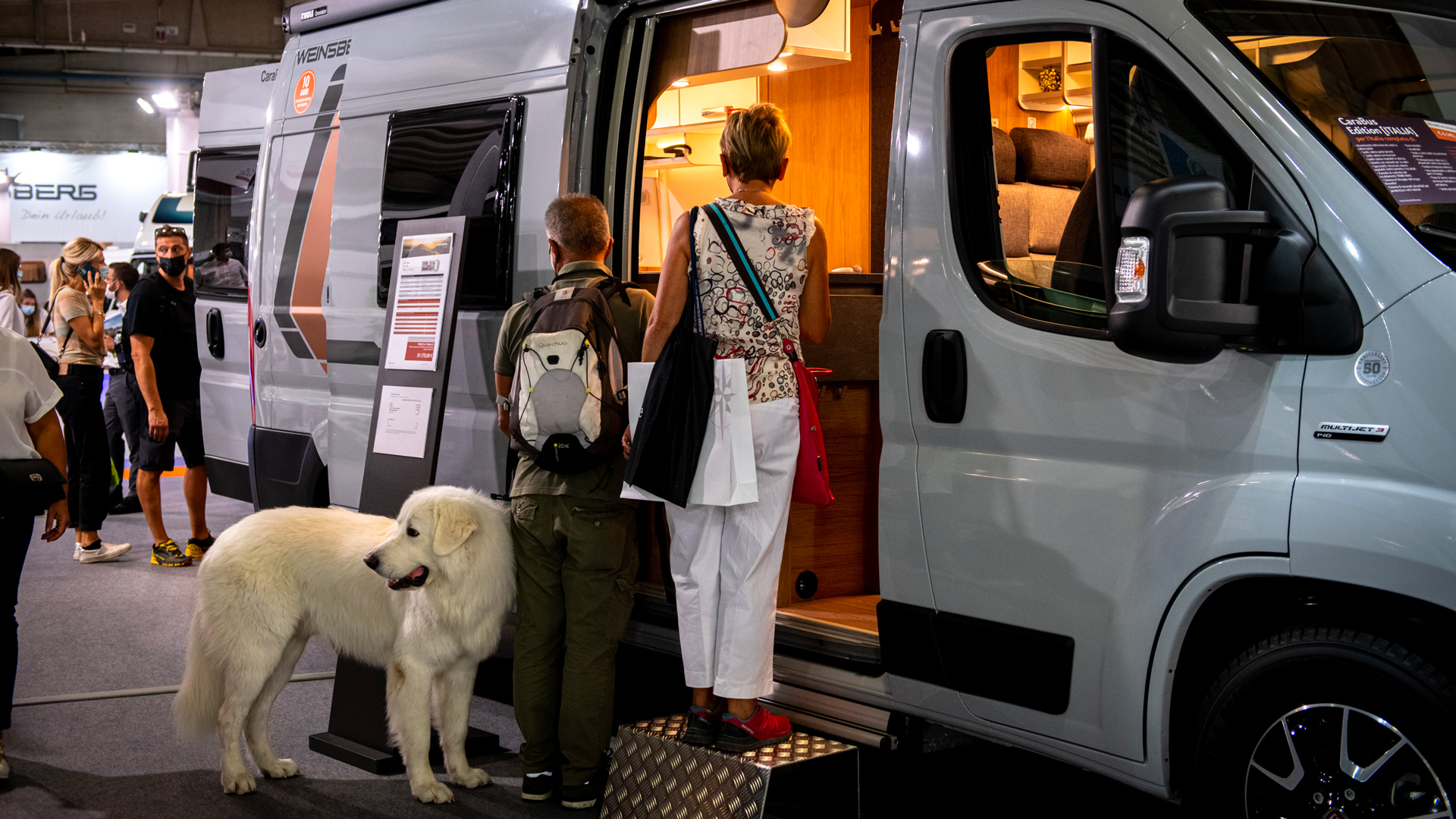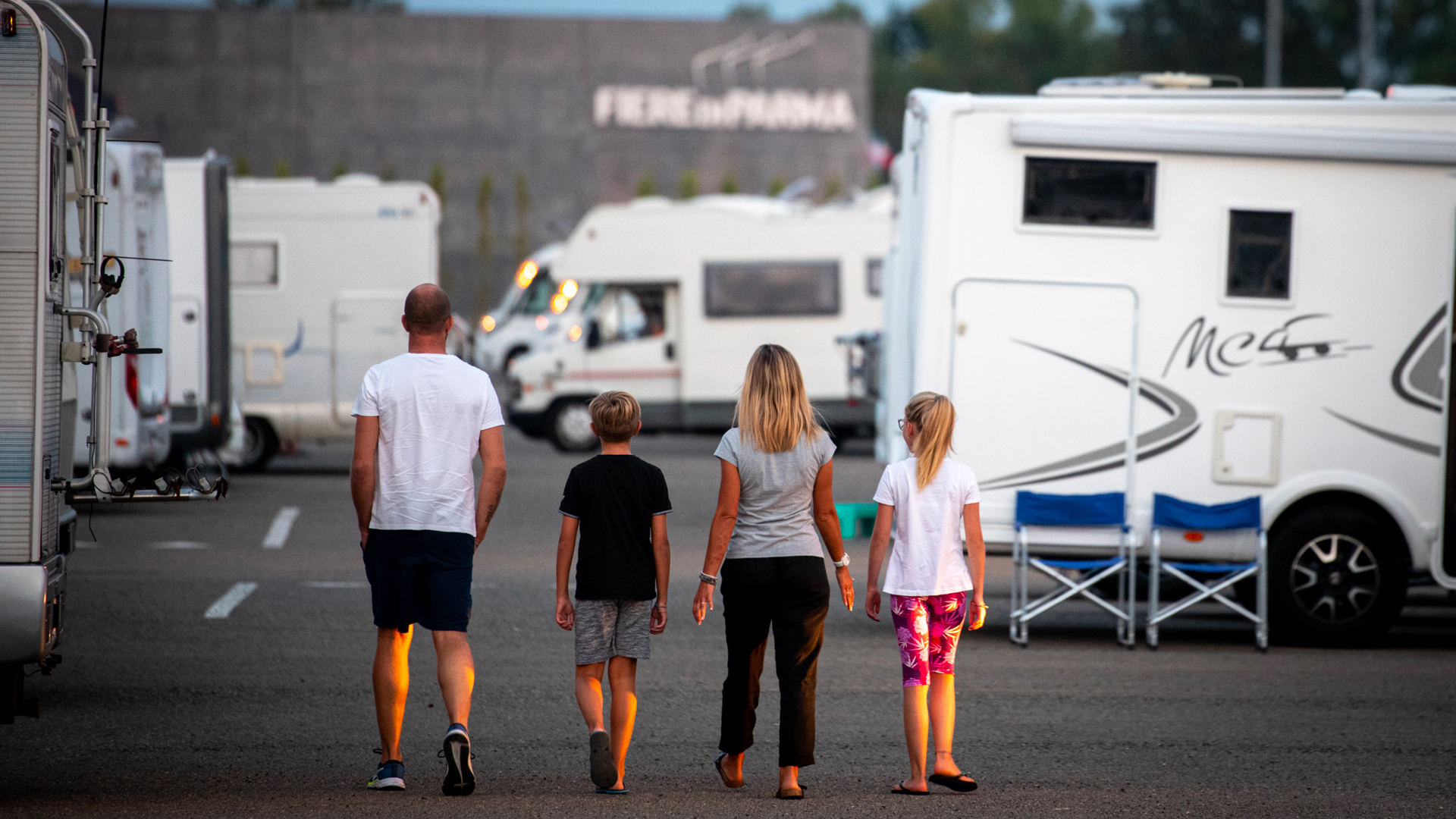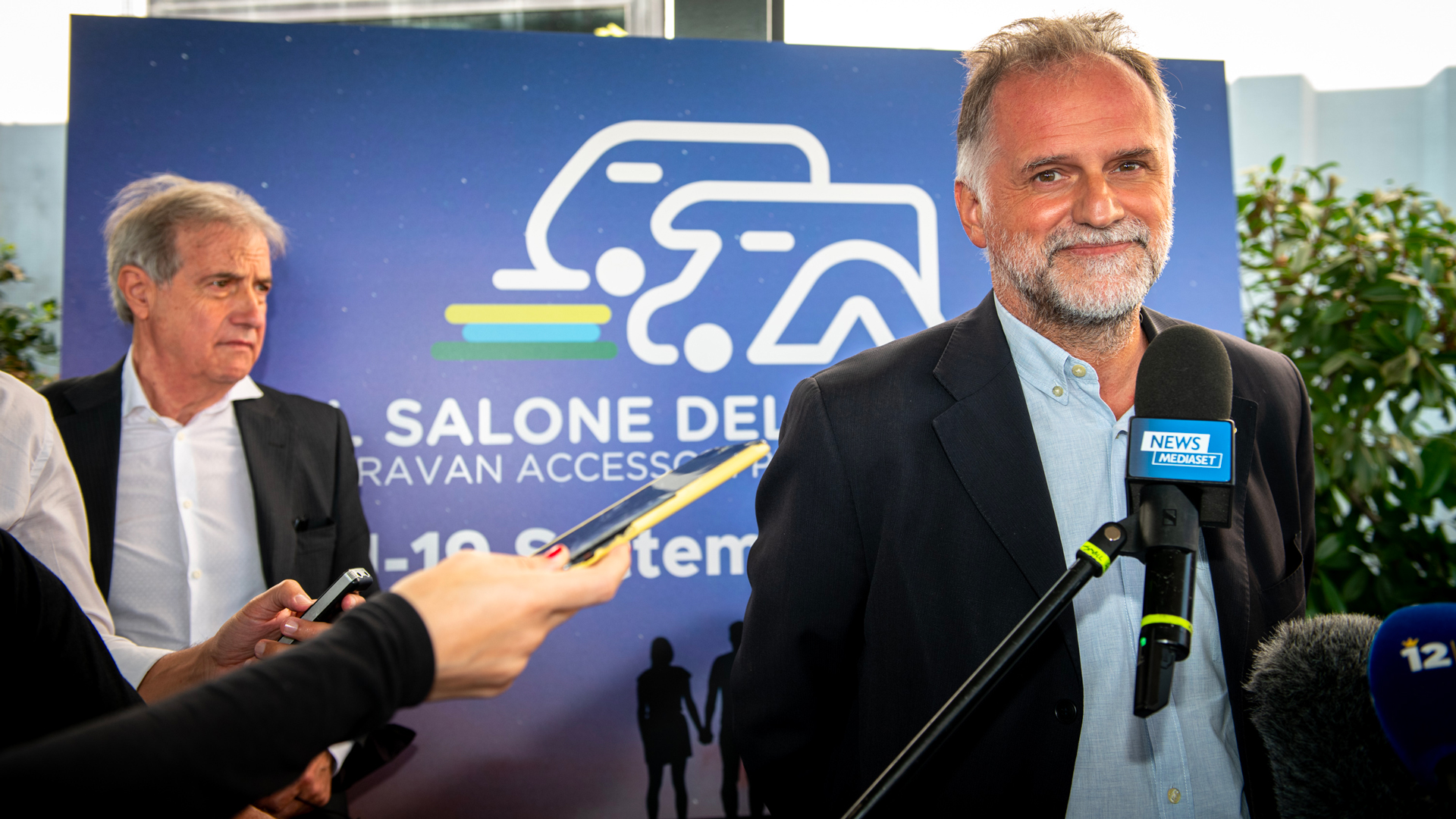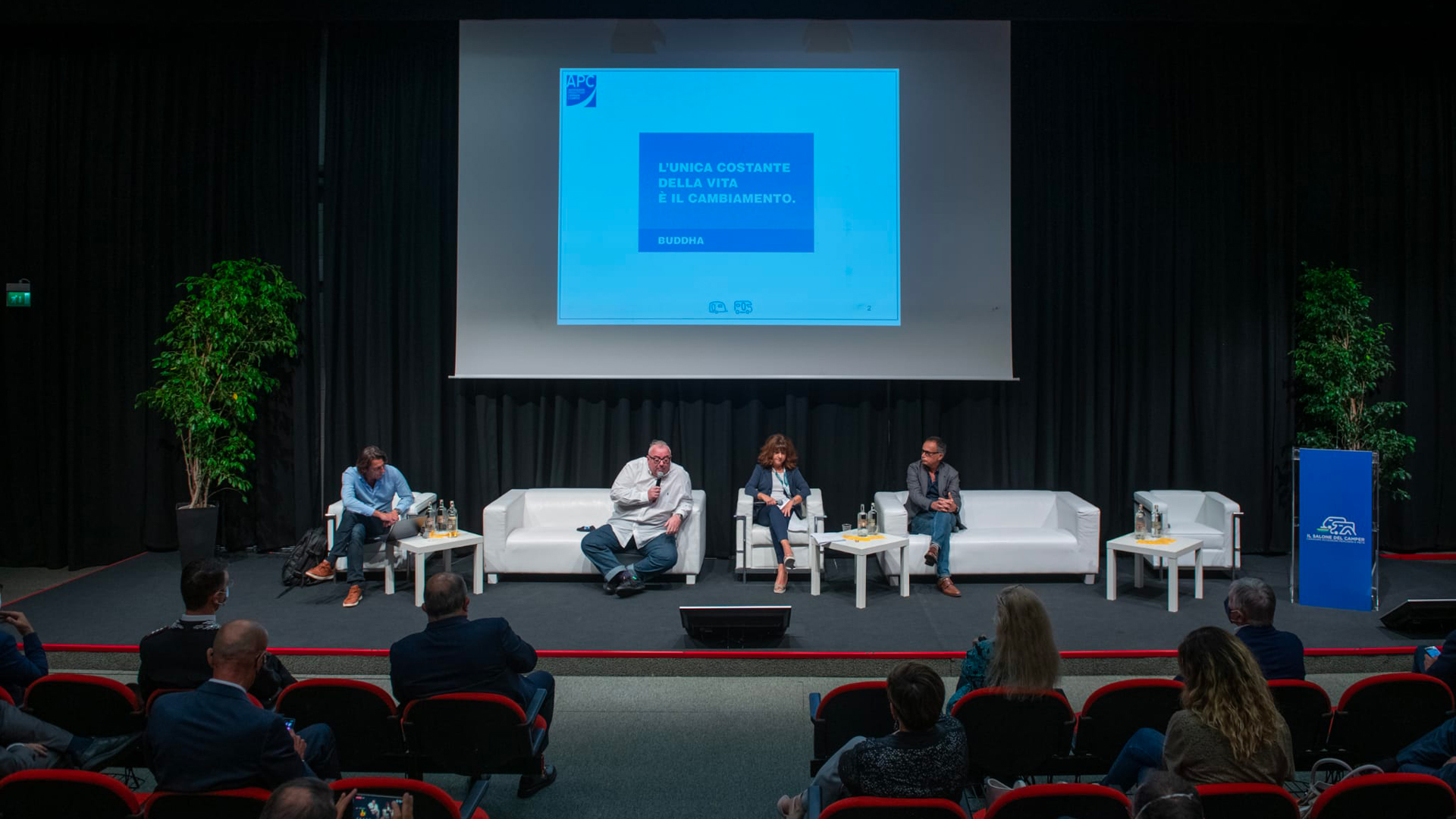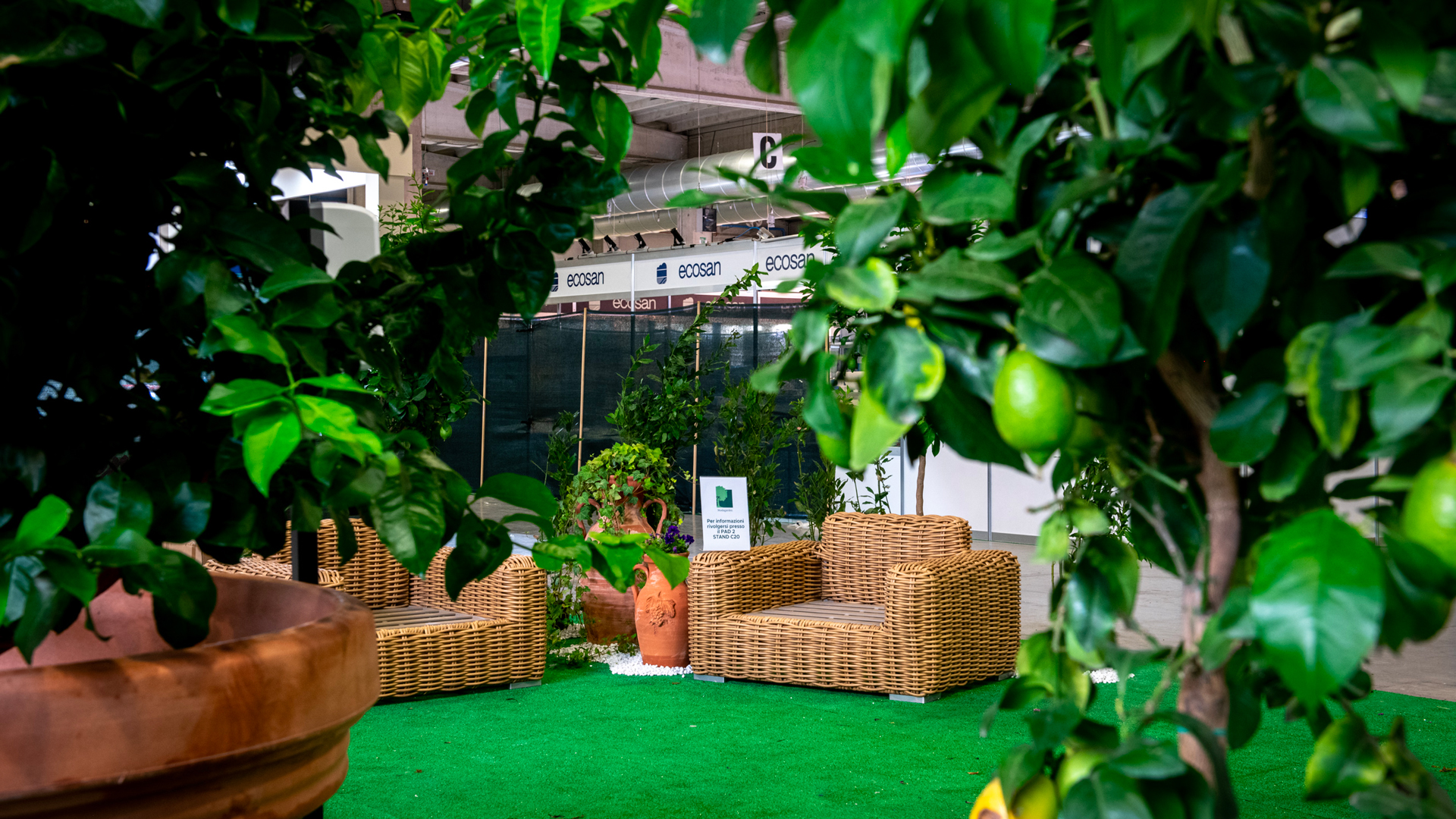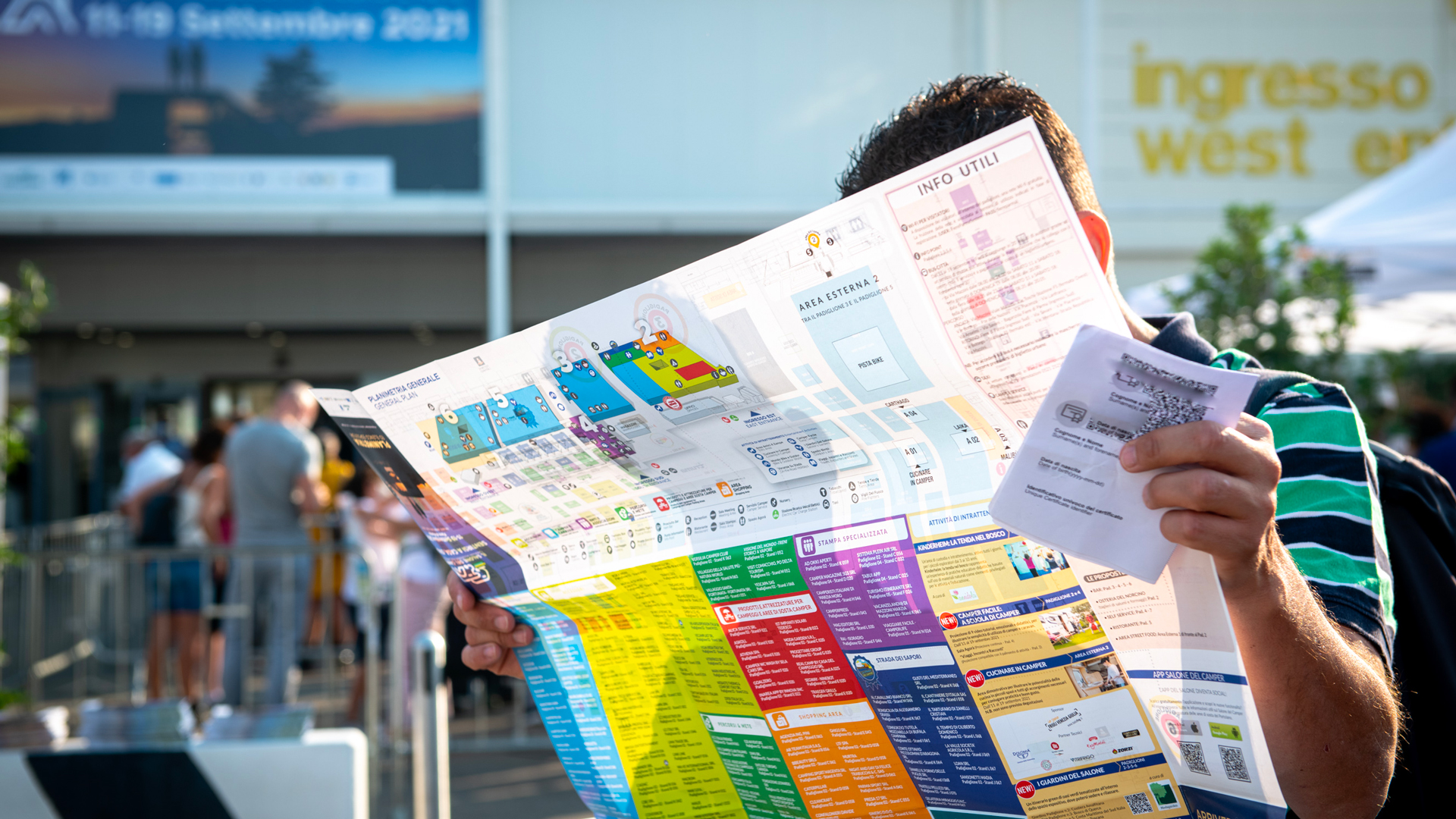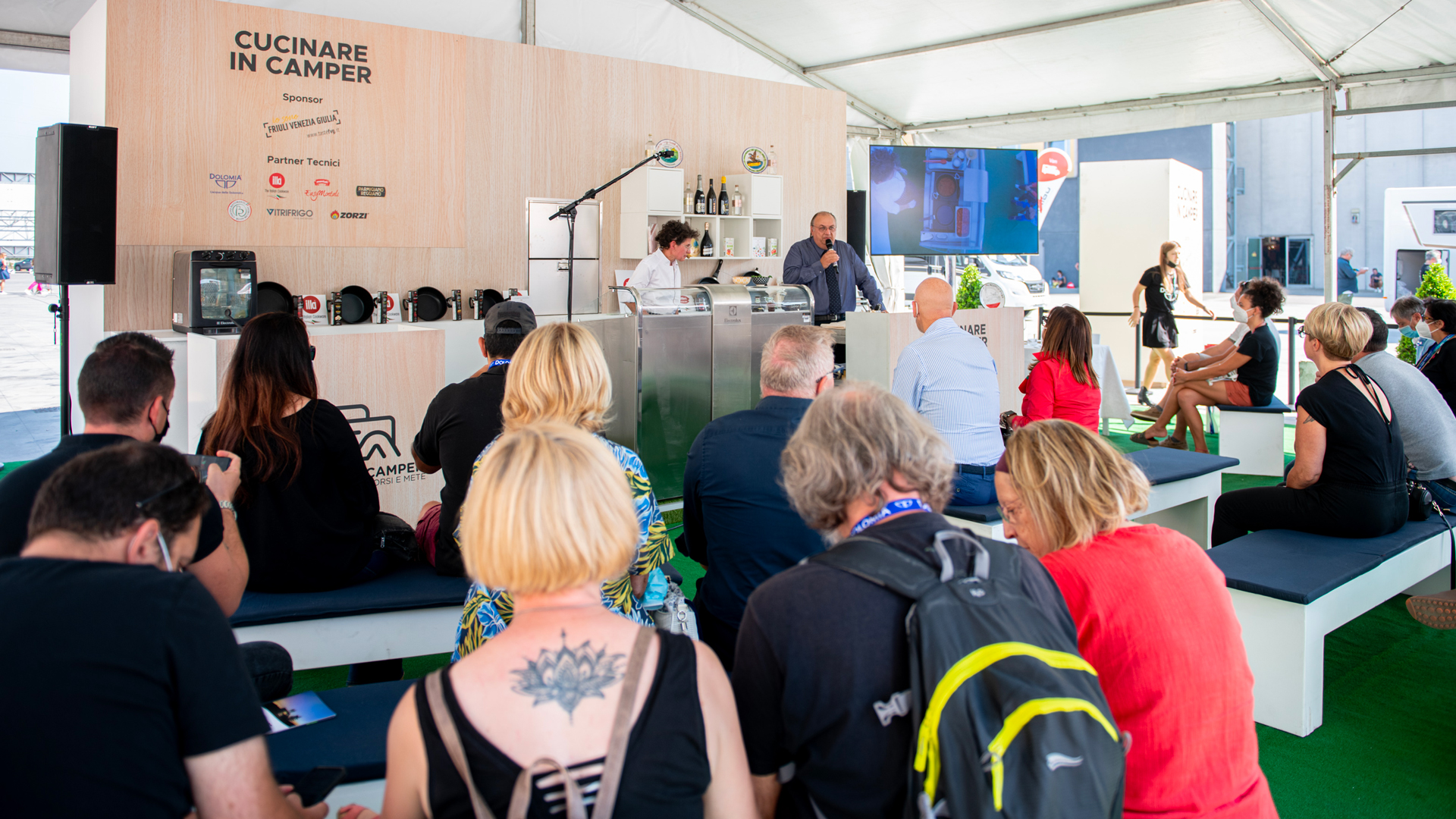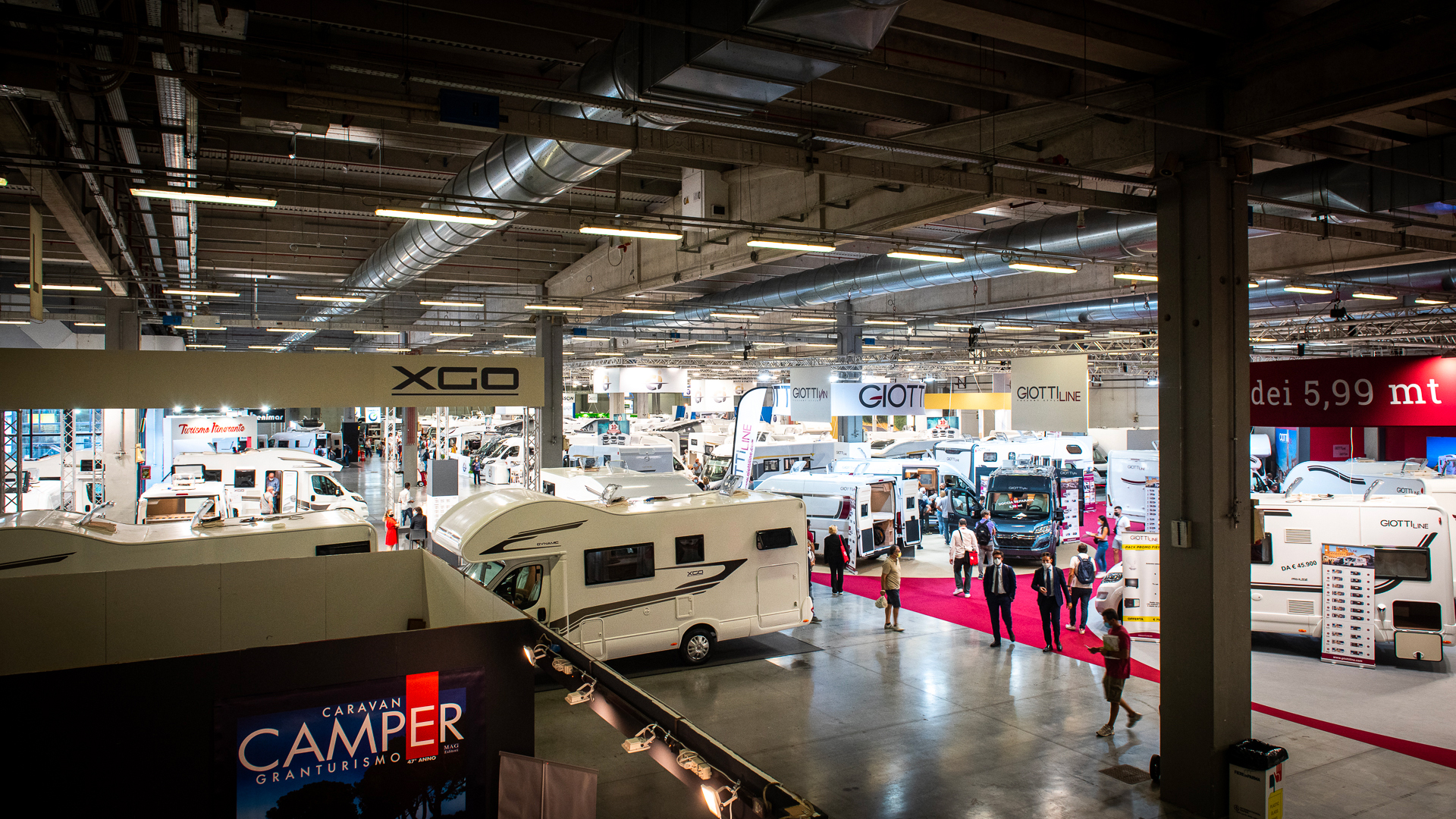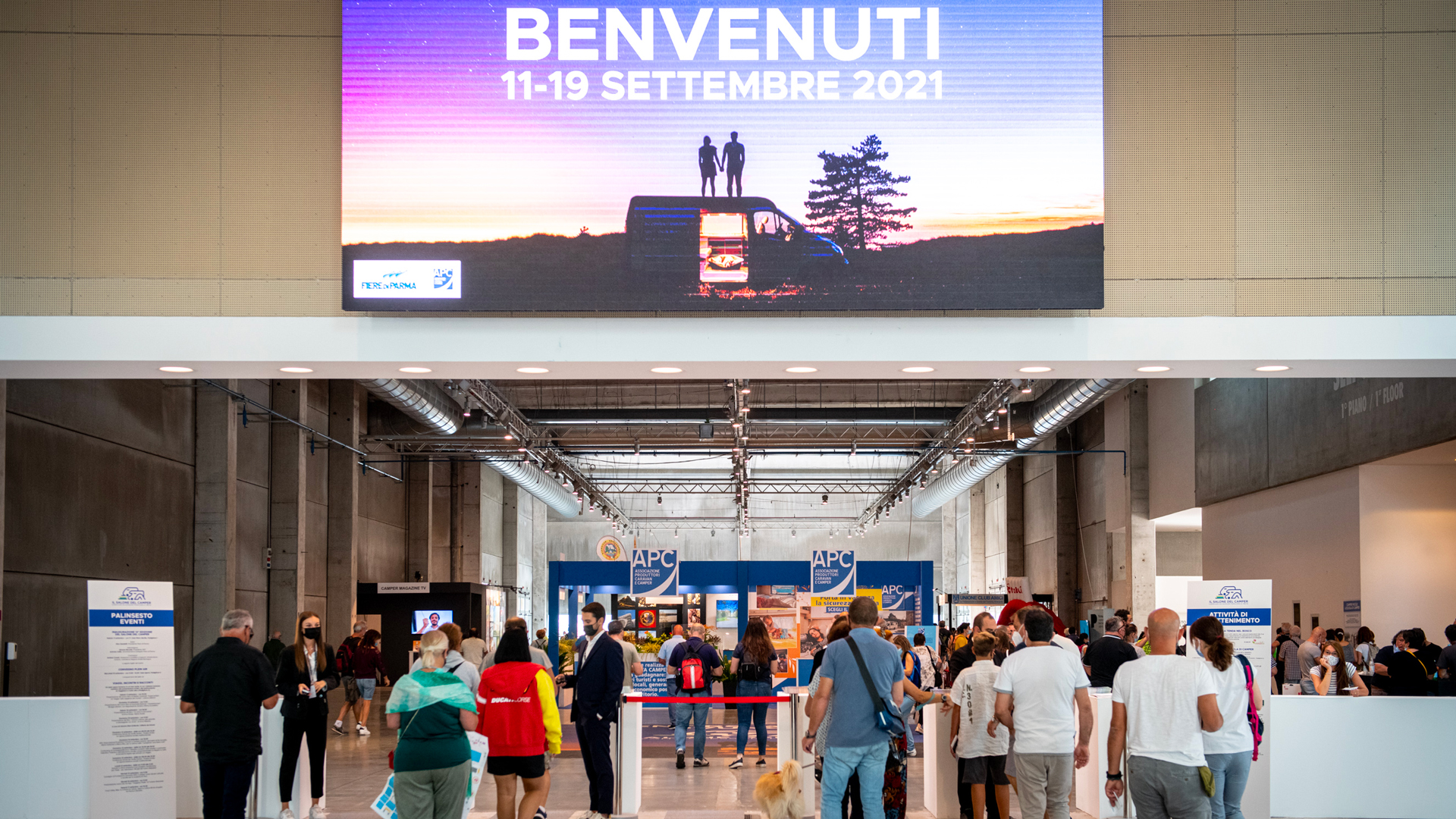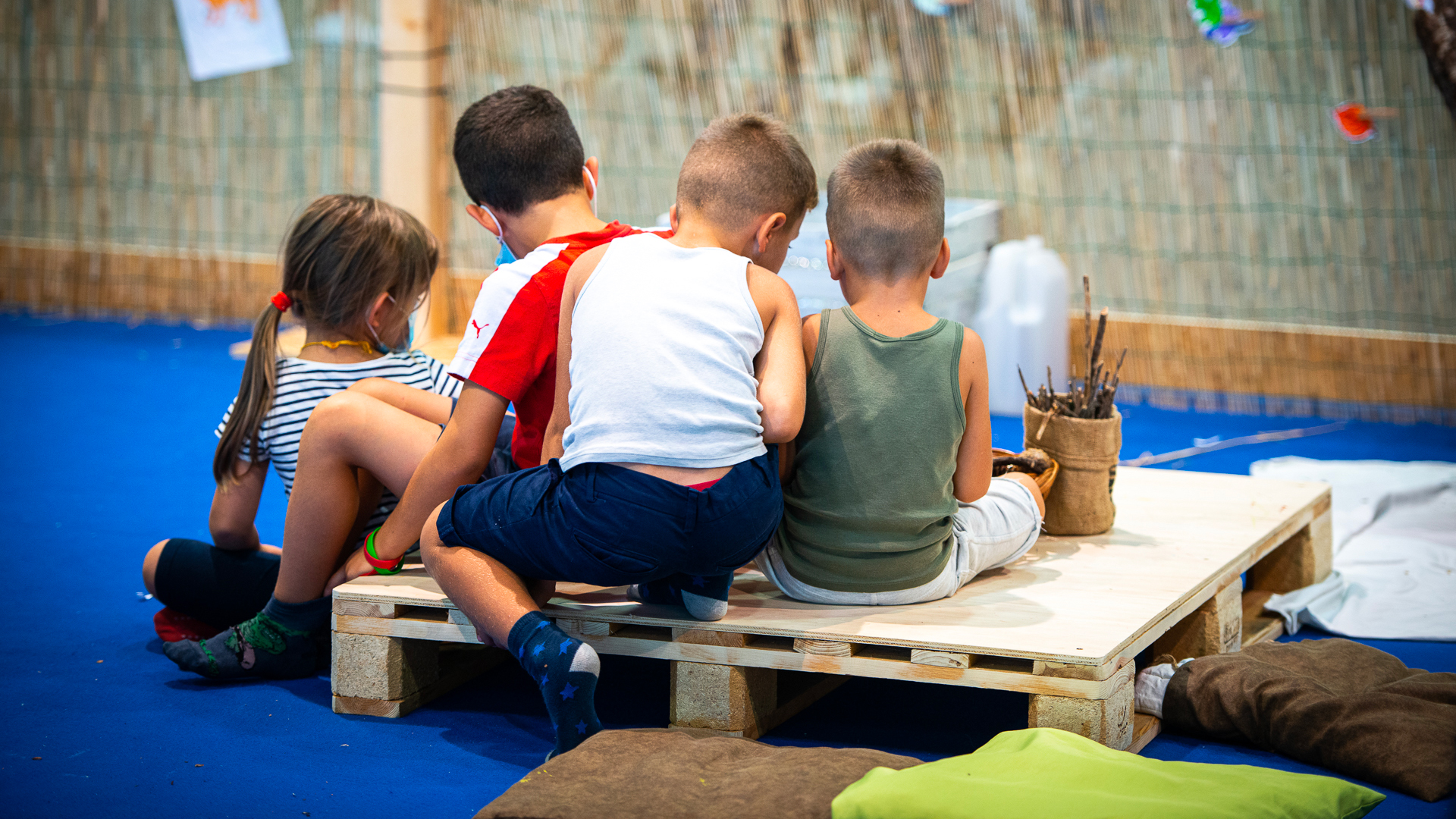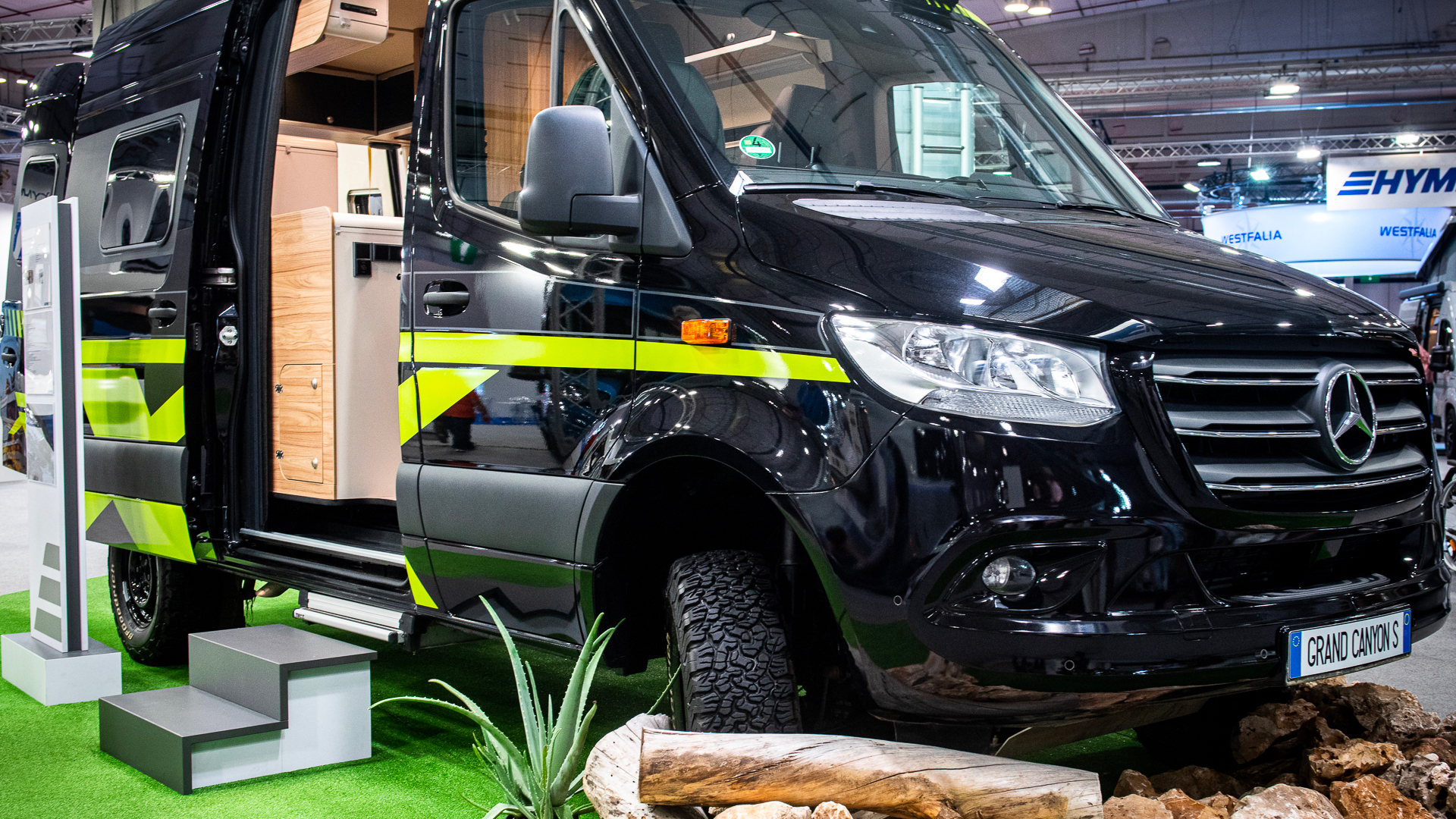 Siamo a conoscenza del fatto che alcune società, tra cui la Event Fair, Construct Data Verlag Gmbh e la Commercial Online Manuals S de RL de CV, contattano gli Espositori di varie Manifestazioni offrendo inserzioni pubblicitarie a pagamento su cataloghi virtuali consultabili sui loro siti www.eventandfair.org, www.fairguide.com e www.expo-guide.com, utilizzando i nomi di Fiere e rassegne fieristiche italiane e di Aziende espositrici. Fiere di Parma non ha mai autorizzato nessuna società ad usare i propri marchi ed altri dati, ed è completamente estranea all'attività svolta dalle stesse società. Nel caso in cui riceviate il modulo/contratto di queste o altre aziende, Vi consigliamo di leggere molto attentamente tutte le condizioni prima di sottoscrivere l'acquisto.
Per ulteriori informazioni sulle società menzionate potete visitare i seguenti siti:
www.stopecg.org
www.osservatorioaziende.it
www.ufi.org/pages/thetradefairsector/fairguide.aspx