Bismantova Stone in camper
You know when the desire to leave, to unplug the plug takes you and you need relaxing colors; a tour in a camper is the one for you.
This kind of need, due to the race in which we constantly find ourselves forced, affects everyone a little; so what is better than leaving for a destination that offers the opportunity to recharge in all seasons of the year. On this tour the Bismantova Stone by camper you can find colors, panoramas, activities and of course flavors that meet all the needs of the traveler in every season.
Download "Bismantova Stone in camper"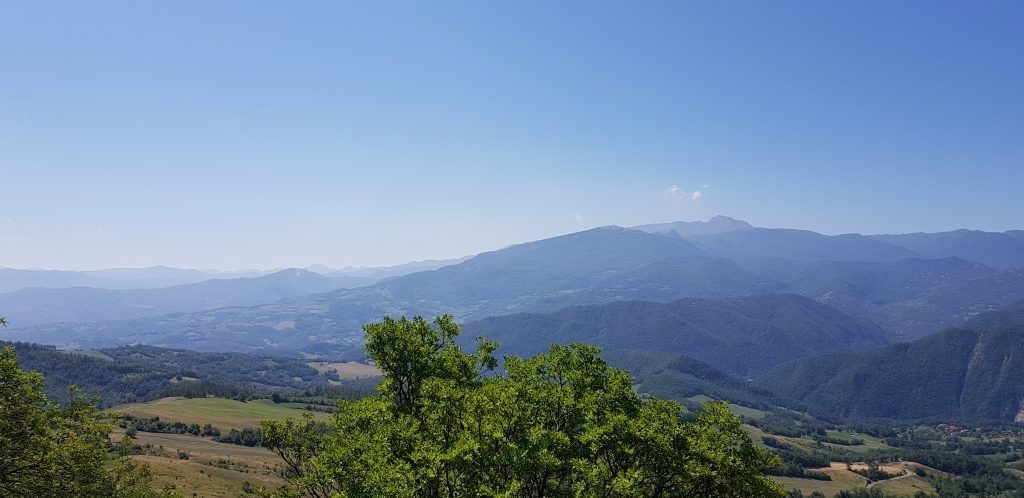 By In Camper Con Gusto